Environmental and Safety Audits
Key Features
Enivornmental compliance audits for over 30 solar facilities

Health and safety audits with compliance recommendations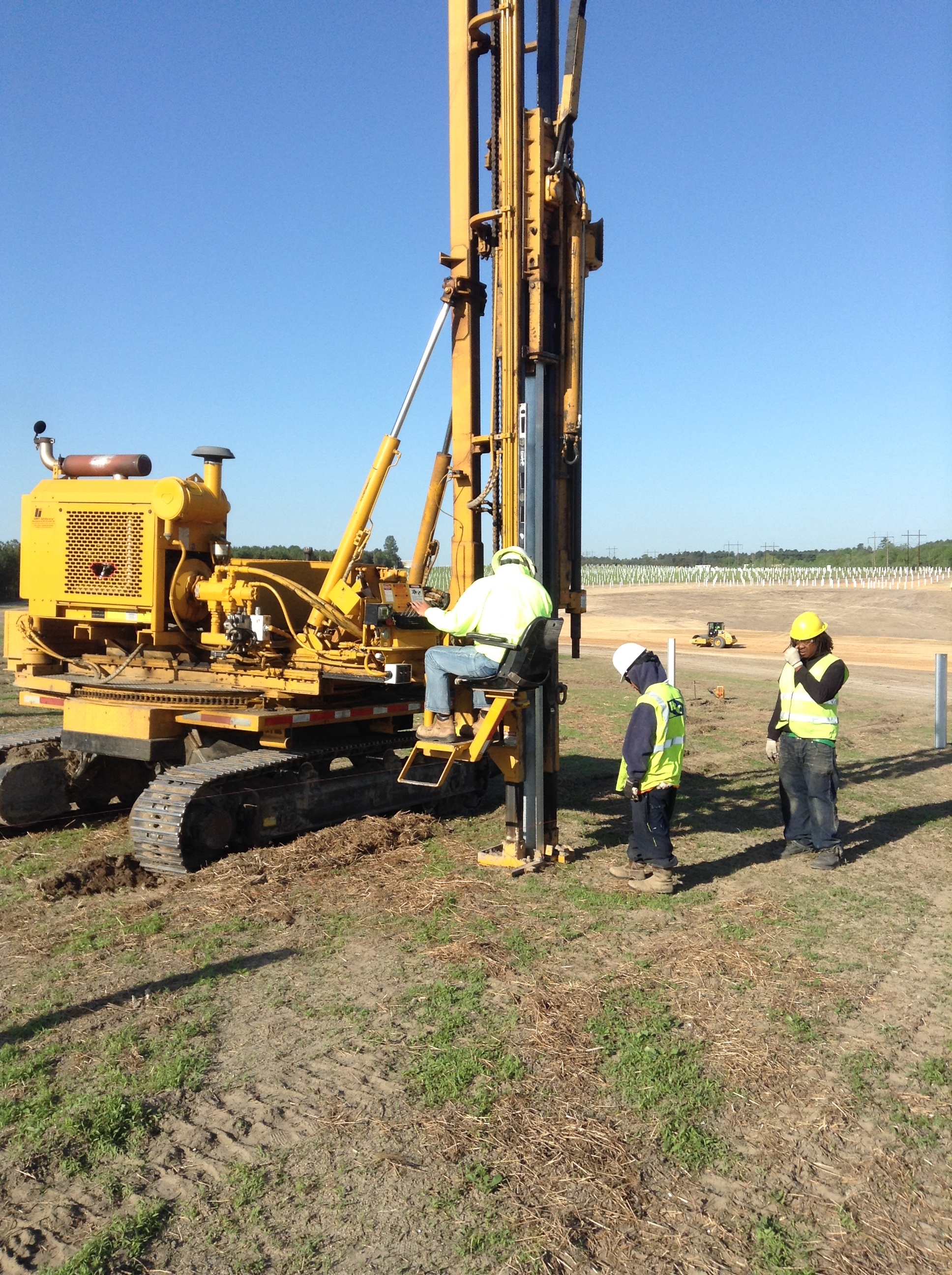 Environmental compliance audits were performed for over 30 solar facilities and health and safety audits were performed for three solar facilities owned by a confidential client.
These facilities range in size from 3.85 to 92 MW dc. The objective of these audits was to identify potential environmental and health and safety issues and recommend corrective actions to help the client maintain compliance at each of its solar farms.
ERP developed site specific audit protocols, which served as the basis to evaluate compliance at each facility. Next, ERP requested pertinent records, plans, permits, and procedures and completed a review of the available records. Finally, ERP completed a site visit and interviews with site personnel to complete the audit at each of the facilities.
The environmental audit checklists included compliance requirements associated with federal, state, and local regulations related to:
Water quality, including stormwater and sedimentation/erosion control
Hazardous waste management
Industrial solid waste management, material profiling
Hazardous material handling
Spill prevention control and countermeasure plans (SPCC)
Tracking and reporting of spills and releases
Emergency Planning and Community Right to Know Act (EPCRA) compliance
Protected species, including avian species
Air quality (applicable to backup generators or other sources of air emissions)
Agency inspections and responses to agency correspondence including warnings and citations
Close out of construction permits
Compliance with local reporting requirements